Our Curriculum - Primary
In each lesson, a variety of skills will be taught to prepare pupils for the rigours of the English Language examination.

Hence the materials are specially designed to help pupils develop the strategies and skills necessary to excel in their examinations.

Most importantly, the materials are pedagogically written and based on the latest MOE syllabus.

This list of skills is not exhaustive. More will be covered in the lessons.

Curriculum for Primary School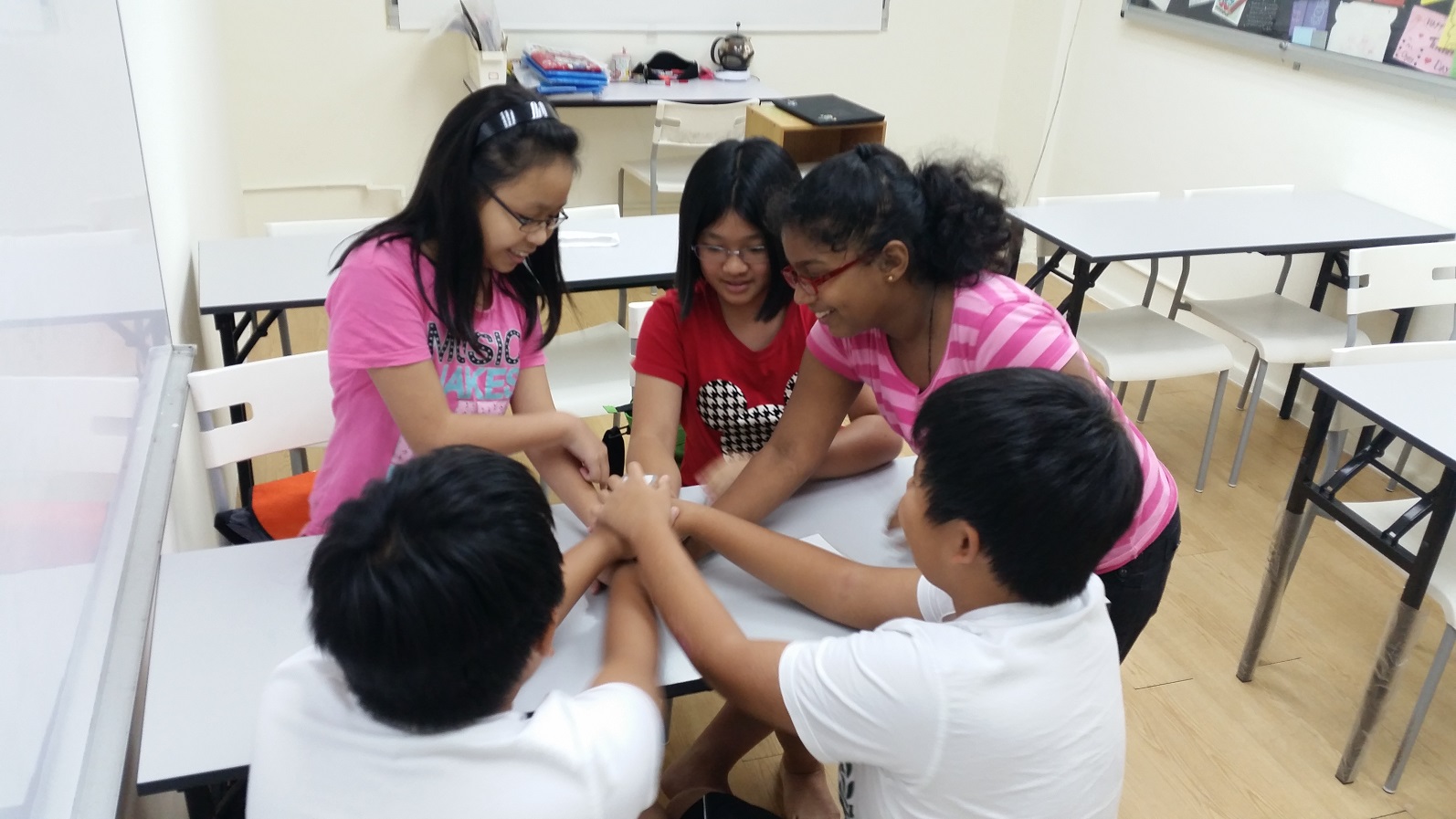 At McKaylan, we put emphasis on the teaching of skills. We believe that a strong foundation will not only help pupils excel in the English Language examinations, but also equip them with the ability for continual learning beyond the examinations.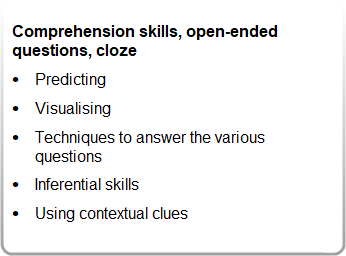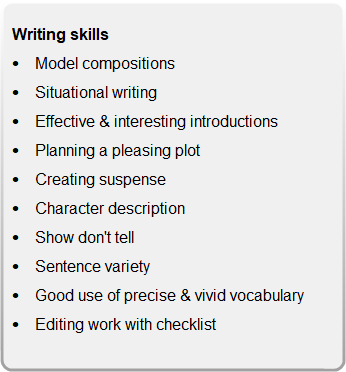 A combination of the different components below will be covered in each lesson.